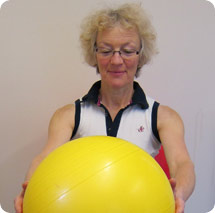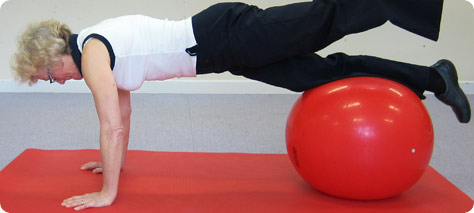 Charges
Initial Assessment £55
Follow up visits £45
Opening Hours
Mon to Fri 08:30 to 18:00

People
I continue to enjoy treating people, and have a particular interest in riders due to the inextricable link between horse and rider problems. By continuing with a small number of NHS hours I am able to keep my skills up to date through access to specialist physiotherapists and regular training.
All treatments are carried out in your home, and I have a portable treatment plinth to enable this. If necessary for horse riders, a ridden assessment may be carried out. The variety of conditions which may benefit from physiotherapy is very lengthy, so below are some conditions which may benefit from treatment, but are not obviously a problem:
Work/postural habits
Foot/leg biomechanics
Muscle imbalance
Poor core stability
I offer all my patients a mix of manual treatments and exercises depending on what is appropriate for the condition, and I always aim to make self-management a priority. I have completed the APPI (Australian Physiotherapy and Pilates Institute) Matwork Level 1 course. This enables Pilates to be included into physiotherapy rehabilitation programmes for a multitude of different problems. Anyone interested in this specific approach will still require a full physiotherapy assessment prior to any exercises being given.
I also now offer Pilates for Horse Riders which can be on a one-to-one or group basis. This is an excellent way of ensuring that you and your horse are both fit for purpose, and if you are interested in setting up a class in your area then please contact me
Rider assessment and treatment can be an important part of horse treatment due to the effects of rider asymmetry on the horse. Horses can mirror their riders's problems, or compensate for them by developing specific movement patterns, which in turn limit their performance capabilities. Often, riders are unaware of their influence in this way, so highlighting any problems can lead to long-term improvements in both horse and rider.
Contact will be made with your GP prior to commencing treatment and a written report supplied. All information divulged is kept strictly confidential, although if liaison with other medical professionals is required this does necessitate some sharing of information. This is particularly important with regards to your GP, who must be kept informed of any treatment you have.