Latest News

| View All News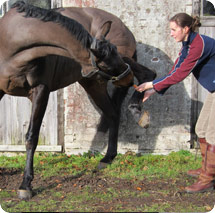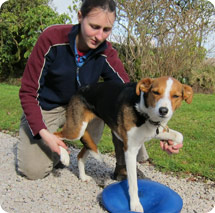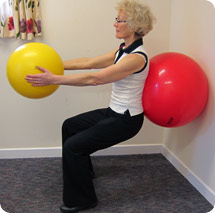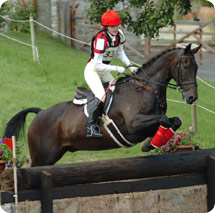 Louise Towl BSc (Hons), MCSP, PG Dip Vet phys
Chartered Physiotherapist and Veterinary Physiotherapist
Louise Towl Veterinary Physiotherapy is a Physiotherapy Practice providing treatment for horses, dogs and people in Devon and the surrounding area. I am based near Okehampton and always travel to see my patients in their own home or veterinary practice.
I am chartered and work closely with other professionals such as vets, doctors and farriers to provide an effective service for all my patients, whether they are pets or athletes. I offer manual treatments such as joint and soft tissue mobilisations, electrotherapy and exercise regimes.
My working hours are weekdays 8.30 am to 6pm, although this varies according to my NHS clinics. Weekend and evening appointments are available in exceptional circumstances, and I am happy to be contacted until 8pm and at weekends. If I am unable to answer your call please leave a message and I will contact you as soon as possible. For contact details please see the Contact Me Page.
Physiotherapy
Physiotherapy is a process of assessment and treatment designed to improve the function of the body. The term 'musculo-skeletal' refers to bones, ligaments, tendons, muscles and nerves, and 'neurological' refers to the nervous system. However, there is a huge amount of cross-over, and an in-depth knowledge of both these areas, as well as cardiac and respiratory systems, is fundamental to being an effective practitioner.
Physiotherapists also have a detailed understanding of healing and repair of different tissues, essential for developing treatment plans, particularly when considering the complex role of the brain on pain perception.
Through physiotherapy it is possible to improve joint and soft tissue mobility, strengthen muscles and correct postural bad habits. These are all applicable to people, horses and dogs, because stiffness, weakness and postural changes are the common effects of pain, injury and operations in all of us.
Charges
I charge £55 for my initial assessment and £45 for any follow up visits required. A small travel charge is applicable to any location further than walking distance from my base, but I am trying to keep these as low as possible.